About Newton Regis Village Hall
Newton Regis Village Hall is a charity working hard to meet local needs. It runs on a self-financing basis and every year, raises the funds necessary to run and maintain the building and the services it offers to local people.
Today Newton Regis Village Hall is a Charitable Incorporated Organisation (CIO) and is run by an executive committee of trustees who are required to comply with their obligations under the Charities Act 1993 (or any statutory re-enactment or modification of that Act).
The CIO also works in liaison with other local groups and residents to make services and facilities widely available.
The hall was constructed in 2005 following a campaign to replace the former, very dilapidated village hall. The trustees are proud to recognise the support of funders, sponsors and individual supporters in bringing this project to fruition. Construction funding was provided by The Rural Enterprise Scheme, The Big Lottery Fund and Waste Recycling Environmental Group. The project was also helped on its way by a group of founding sponsors including Nautic Steels Ltd, Tamworth Co-operative Society, Newton Regis Garden Centre and Adaptable Shop Display Equipment. Many individuals also provided time and funds to allow the project to progress.
NRVH is always looking for volunteer helpers and new trustees. Residents of Newton Regis representing a regular hirer are entitled to become members and stand for election to the Board of Trustees. Anyone interested in becoming a volunteer helper or trustee should contact the charity secretary for more information. Currently the trustees are Dorothy Ledgard, Lyn Kesterton, Barbara Taylor, Jane Hopkins, Rose Hundley, Steve Hale and Paul Kesterton.
Newton Regis Village Hall is a membership charity
Become a member
Regular users of the hall are entitled to register a representative of their group as a member of the charity. That member is then entitled to stand for election to the board of trustees/executive committee of the charity, and to attend and vote at the charity's AGM. If you would like to become a member please email for more information.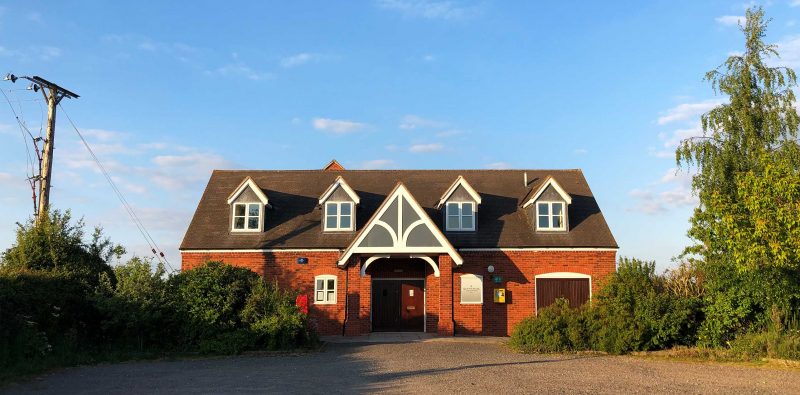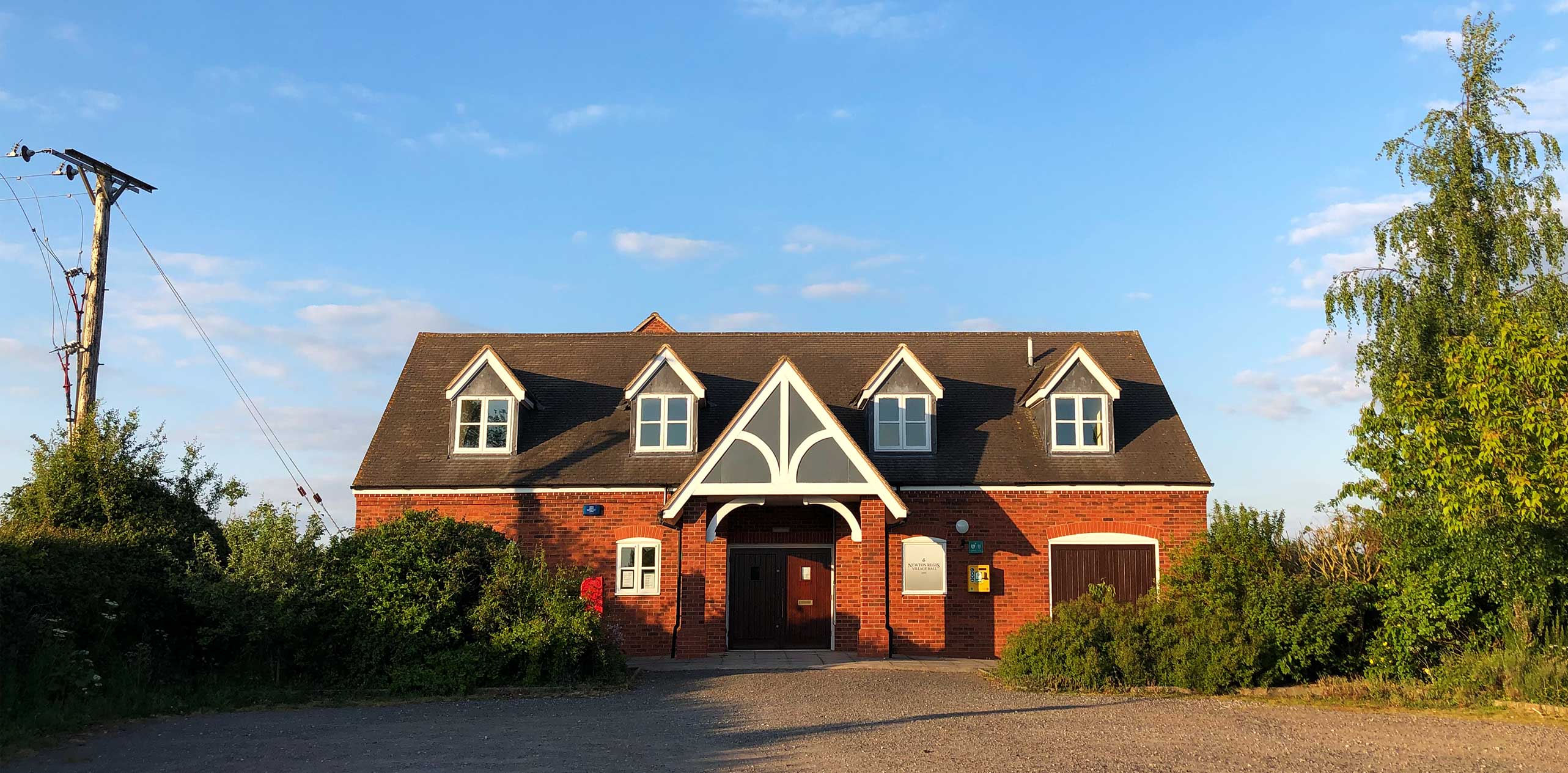 About Us – Newton Regis Village Hall