What's on when at Newton Regis Village Hall
All the events listed below are open to the public, private bookings are not listed.
Sweaty Mama at Newton Regis Village Hall
Tuesday 10:00 am – 11:00 am.
Sweaty Mama are specialist Pre and Postnatal Mama and Child Groups in your local community. Fun and effective workouts with your child or bond with your bump. Meet likeminded women in your community.
Contact Leigh: email, find us on Facebook, or see our website.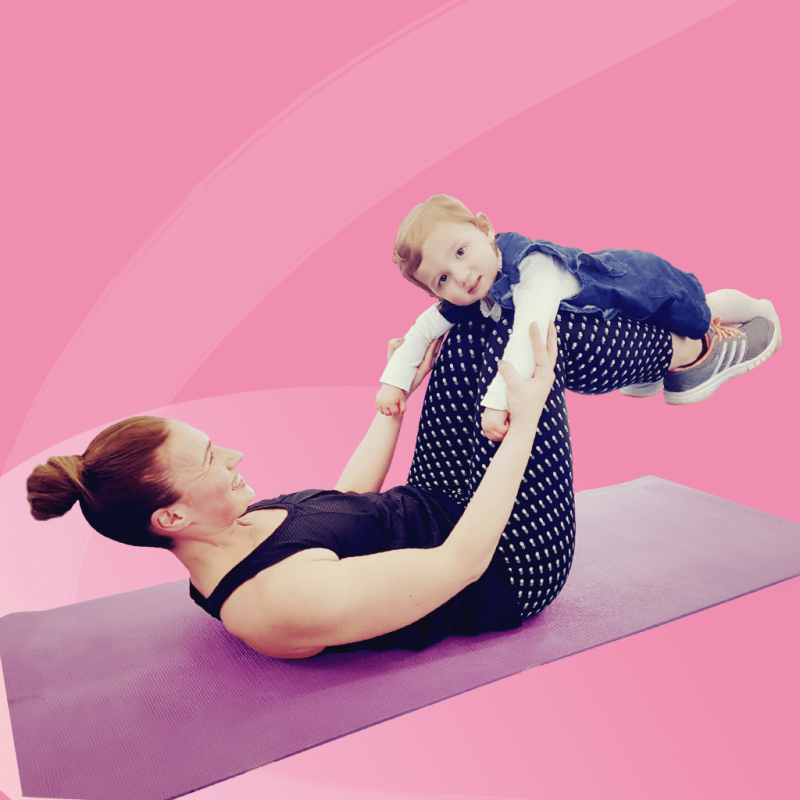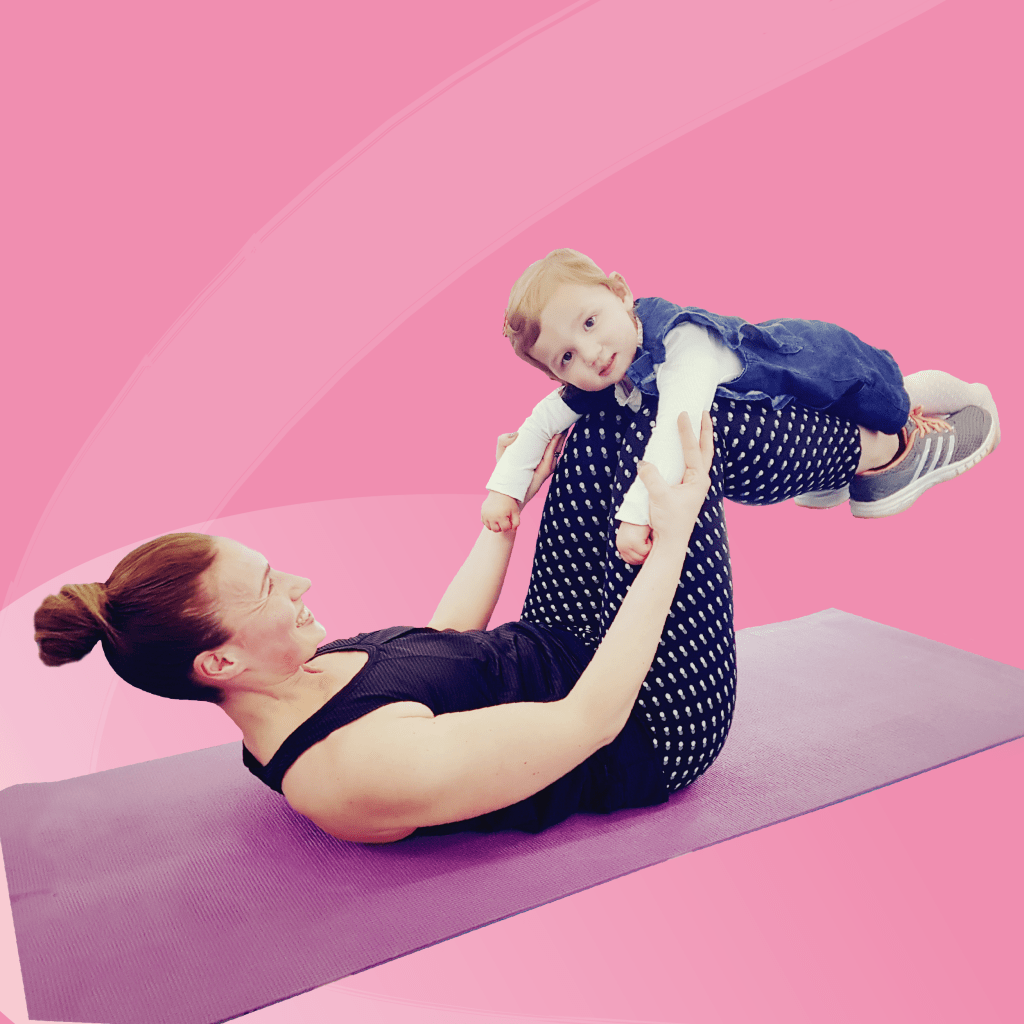 WW workshops for health and wellbeing
Tuesday 5:00 pm – 6:00 pm.
Newton Regis Village Hall is pleased to be hosting WW workshops which assist with health, wellbeing and diet advice in a friendly and relaxed setting.
The workshops run on Tuesday evenings from 5:00pm to 6:00 pm and offer a great opportunity to find out more about WW Personal Points. There's also a Technique Talk with Paula at 5:30 pm.
For more information and to book your place, contact Paula on 07970 670371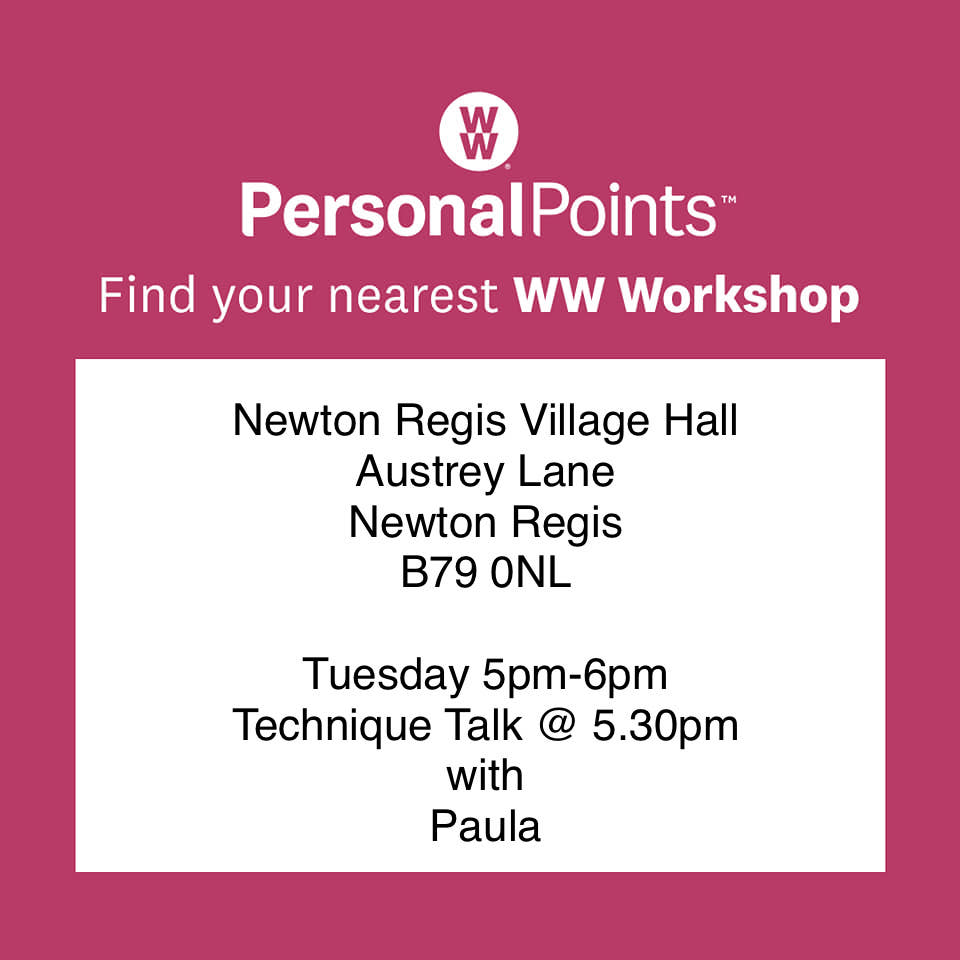 Barberama! Women's Barbershop Chorus
Rehearsal every Tuesday 7:30 pm – 9:30 pm.
Barberama is a community choir and we enjoy ourselves singing great songs in four part harmony. We work hard to achieve a quality performance but we never lose sight of the fact that it's very much a fun hobby – something we look forward to; a place to catch up with our friends and share something we all love. If you can sing in tune and you'd like to join Barberama, just come along or call Lyn on 01827 830274. More…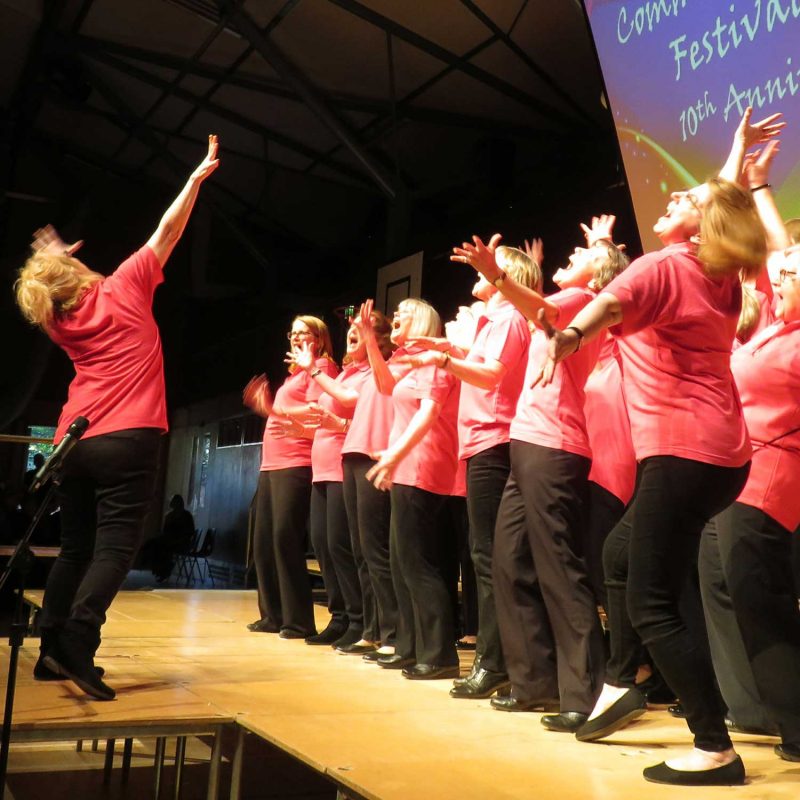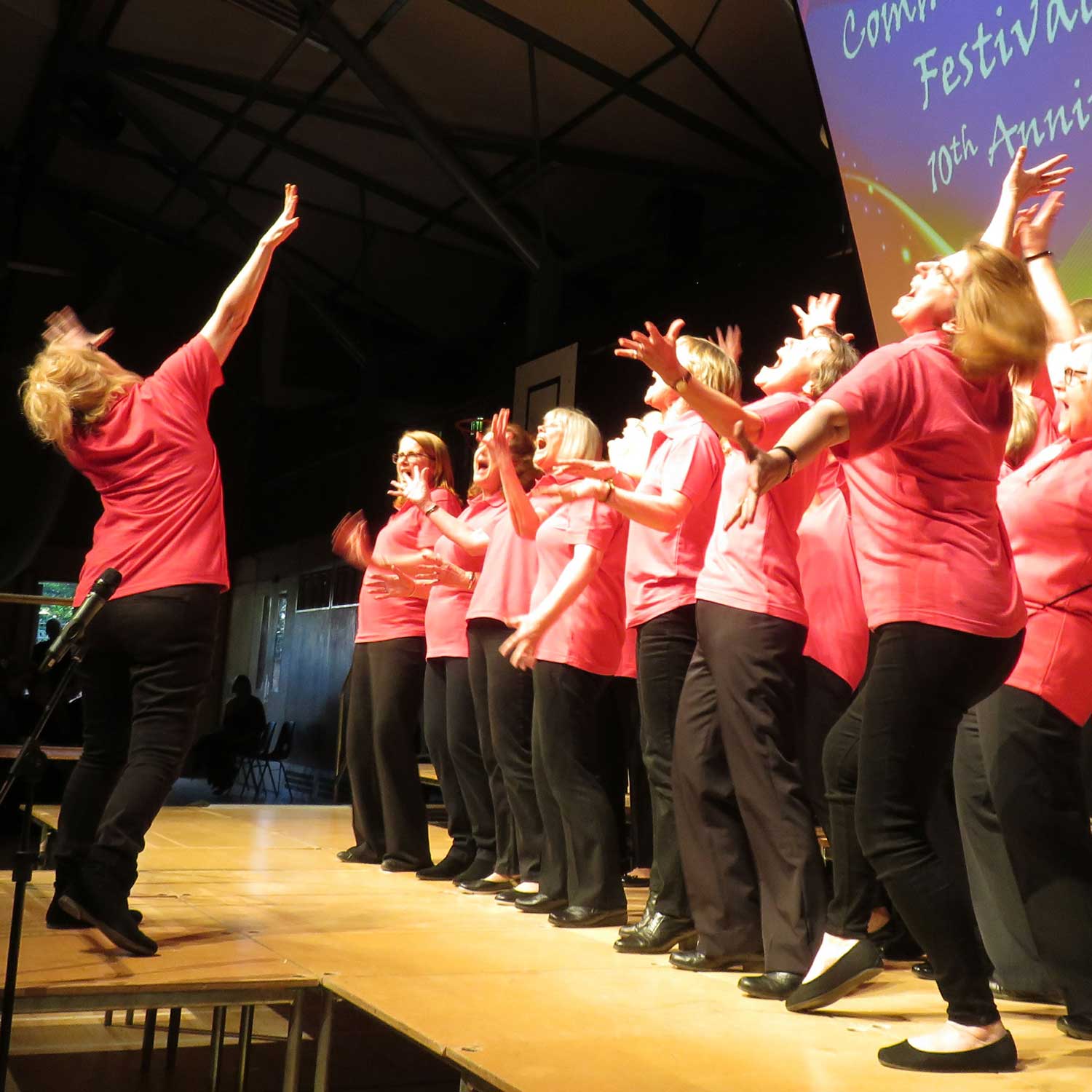 Newton Regis Community Post Office
Wednesday 09:15 am – 11:00 am.
All the normal Royal Mail services – plus
Passport forms
Passport Check & Send service
Foreign currency with Euros on demand
Travel insurance policies
Post Office Savings
Free cash withdrawals from many bank accounts
New electric key charging.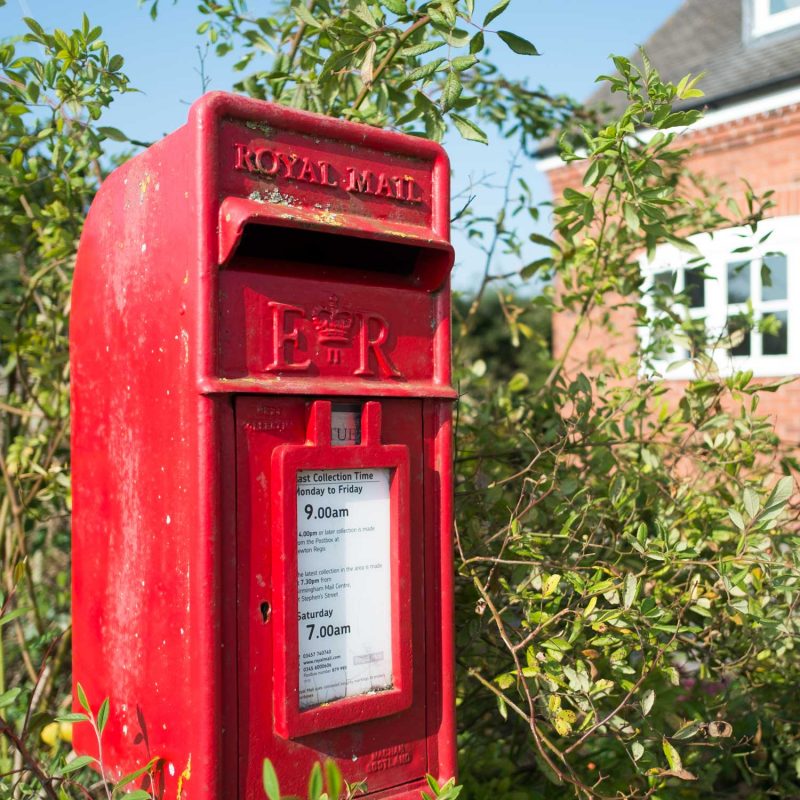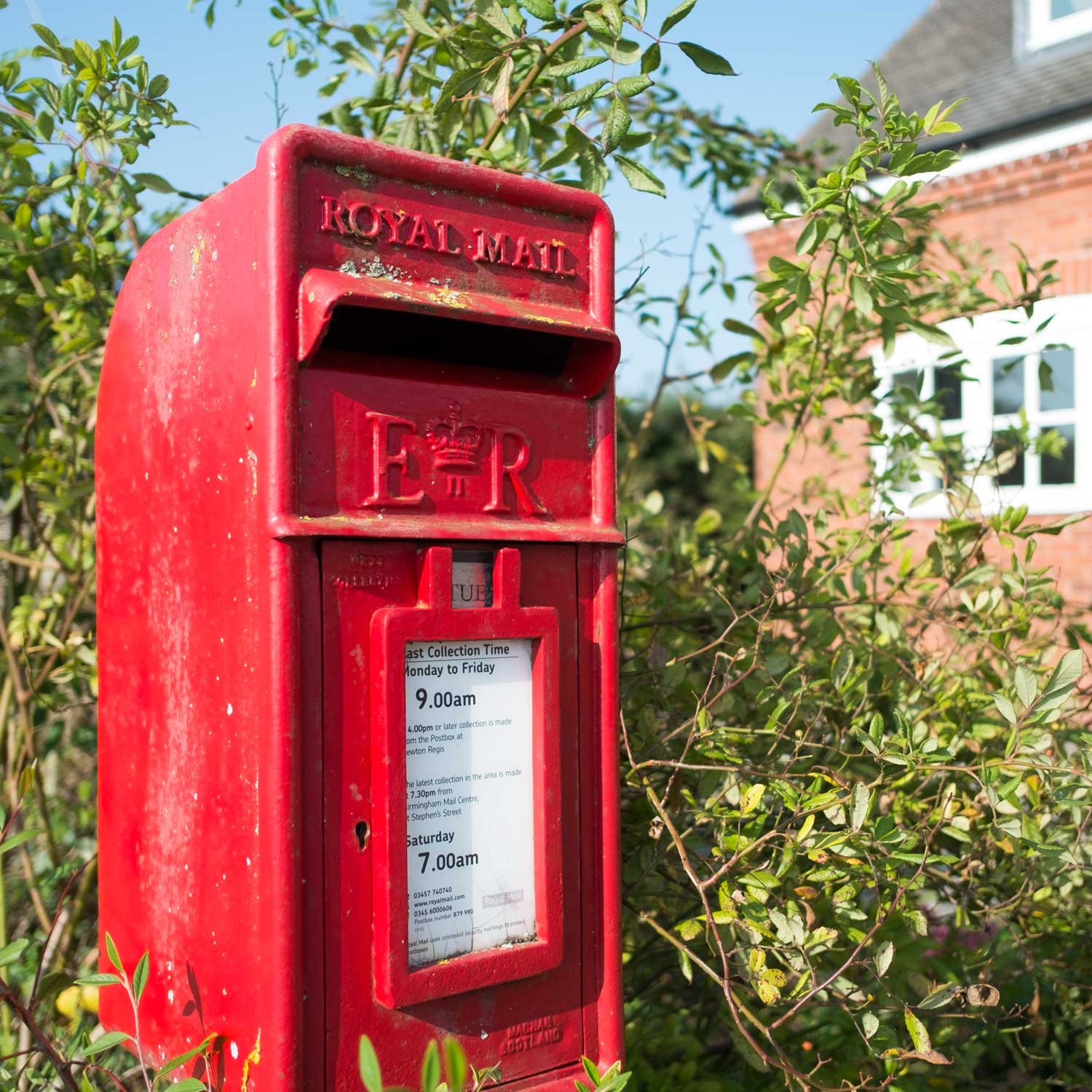 The Dance Company
Wednesday
4:30 pm – 5.30 pm freestyle medal class
5:30 pm – 6.30 pm acrotrix
The Dance Company offers weekly classes for beginners right through to advanced, and is aimed at 4-16 year olds. For more information on this opportunity, contact Megan on 07508 187117, or find us on Facebook. Download leaflet.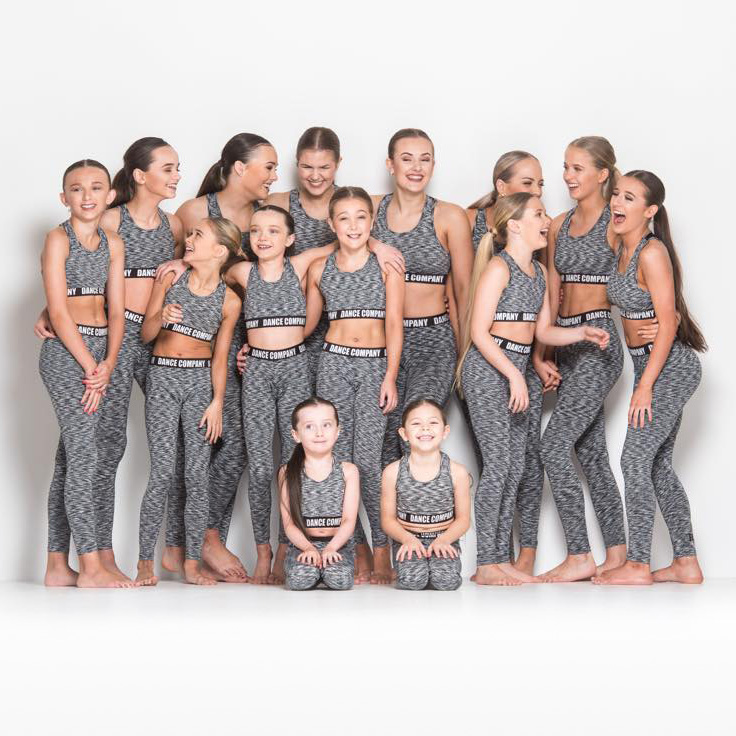 Thistle Bowling Club
Thursday 2:00 pm – 4:00 pm.
The club meets in the hall on Thursday afternoons in autumn and winter from 2:00pm – 4:00pm.
New members always welcome. In the summer, Thistle Bowling Club's own green is on the Parish Council recreation site near the village hall.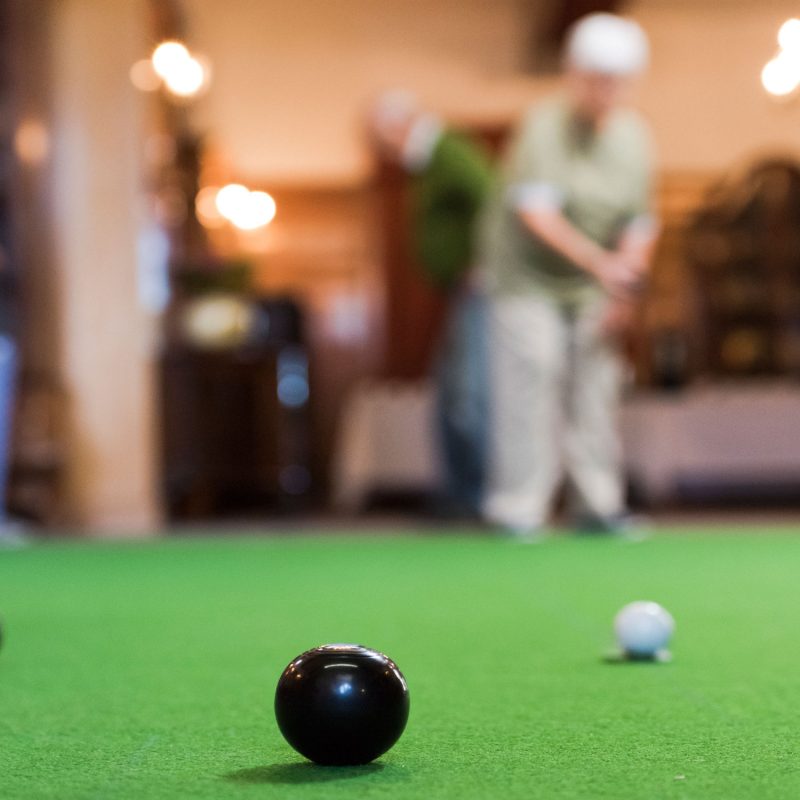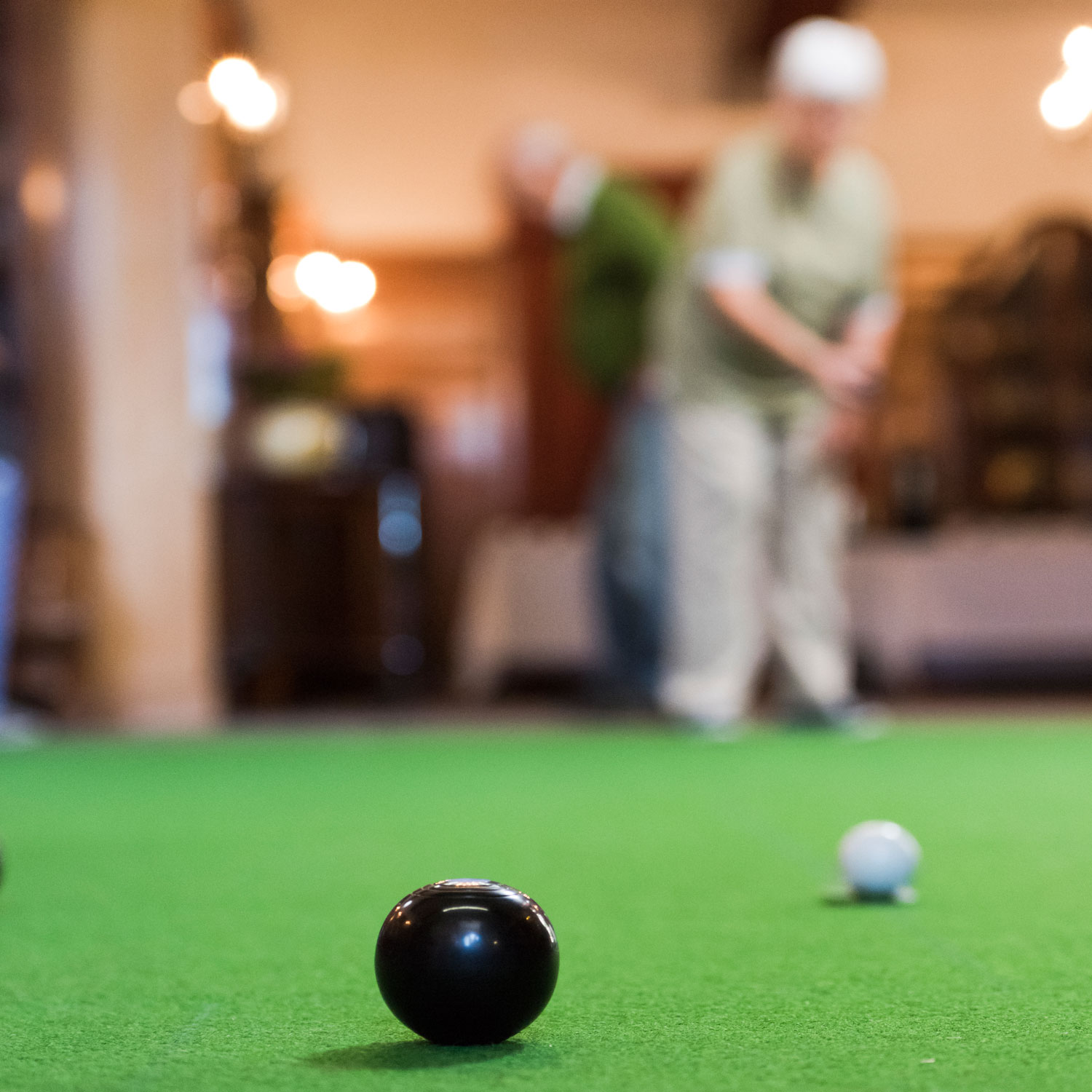 Newton Regis Women's Institute
First Thursday of the month 7:30 pm – 9:00 pm.
New members always welcome – come along and join us.
Call Rhona on 01827 830581.
If you require more details, please ask. We look forward to welcoming you to a fun and informative evening.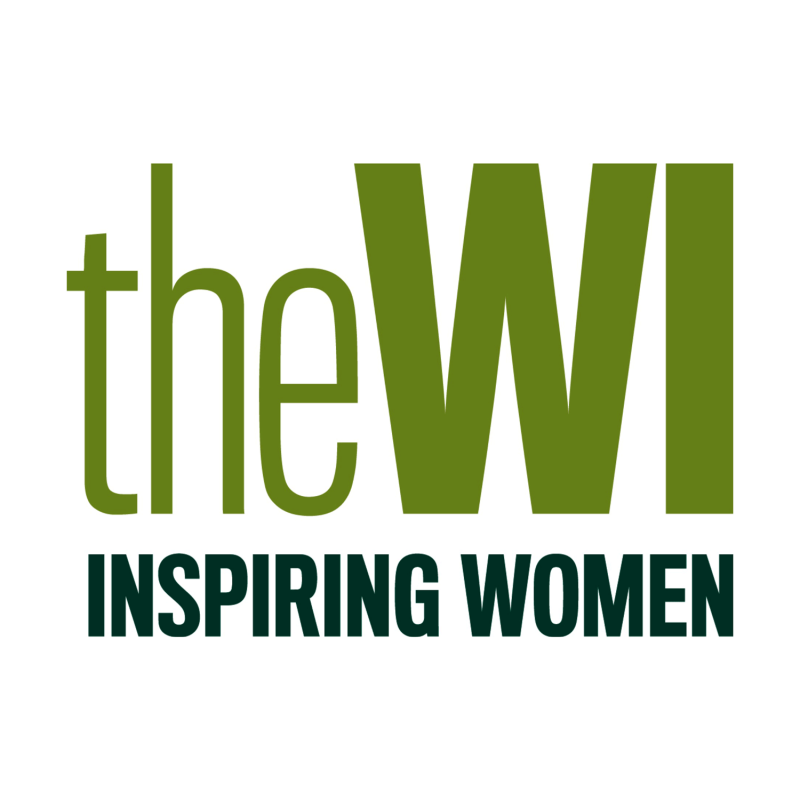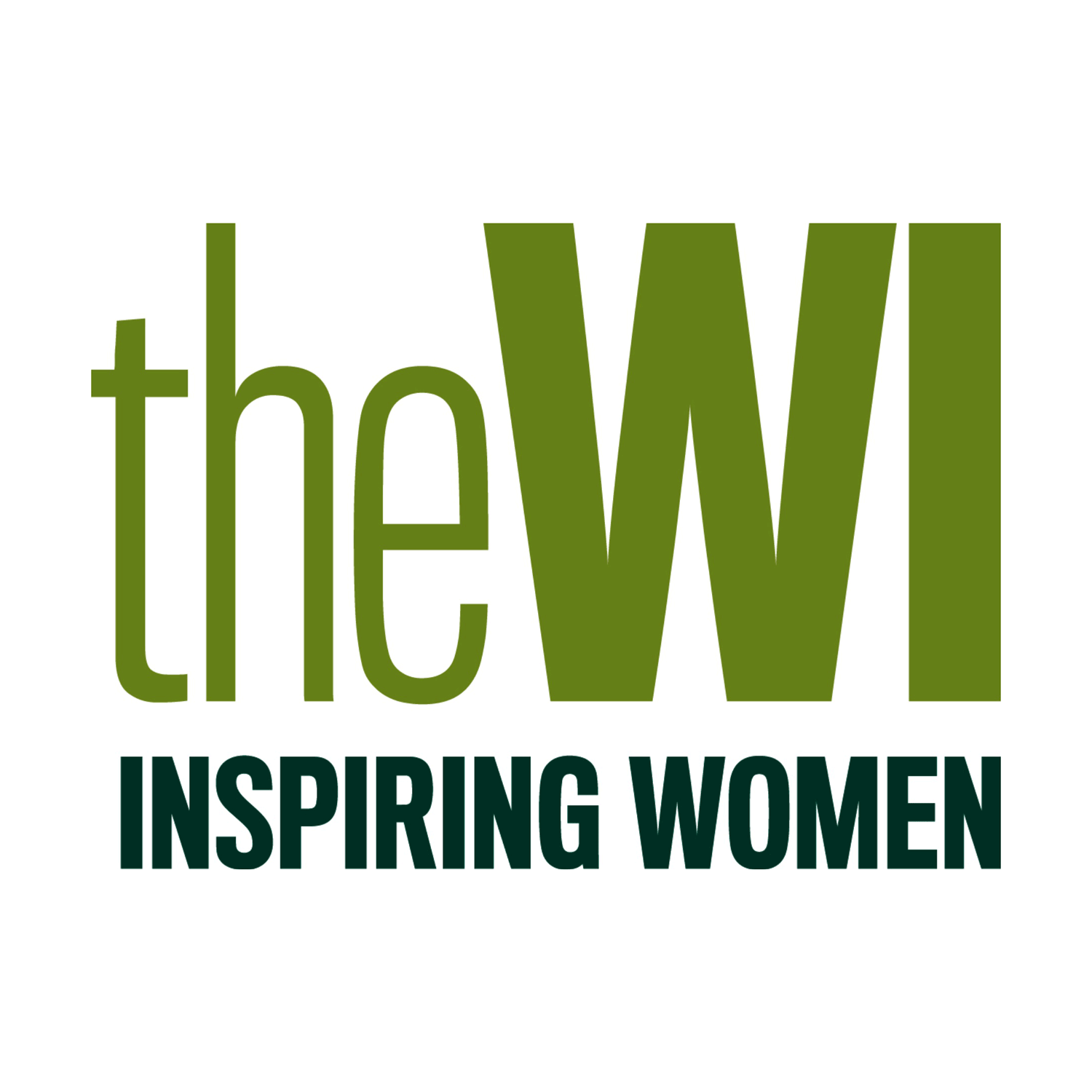 The 3 Cubs Club
Friday 10:00am to 11:30am in the main hall.
This great new group welcomes you and your toddler every Friday morning between 10am and 11.30am at Newton Regis Village Hall.
For more information, please contact Christine on 07921 198531 or Jen on 07412 629521
Messy play and sing-along songs for newborns up to 2 years old. More…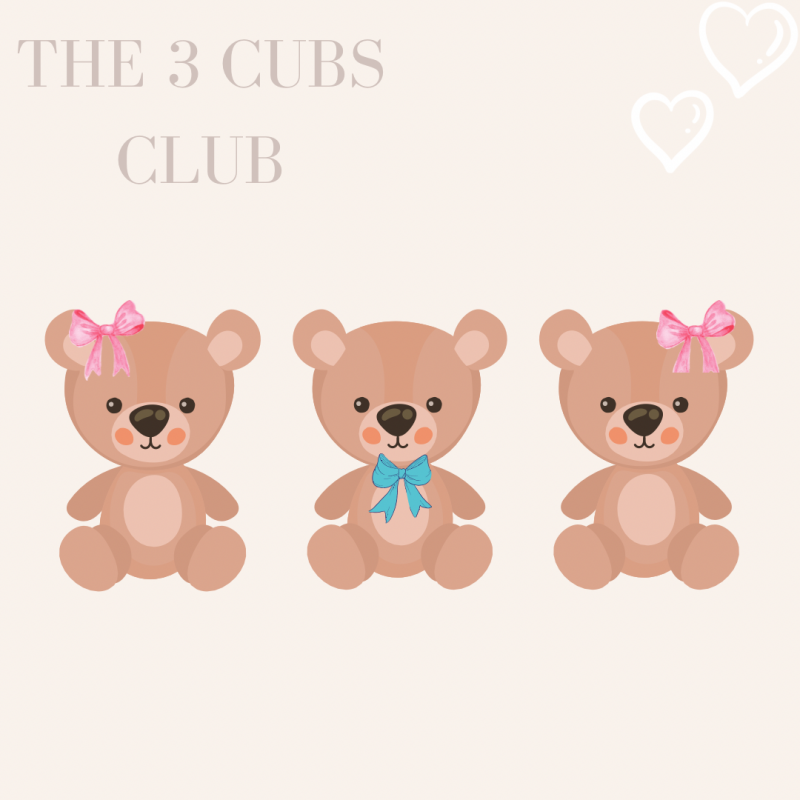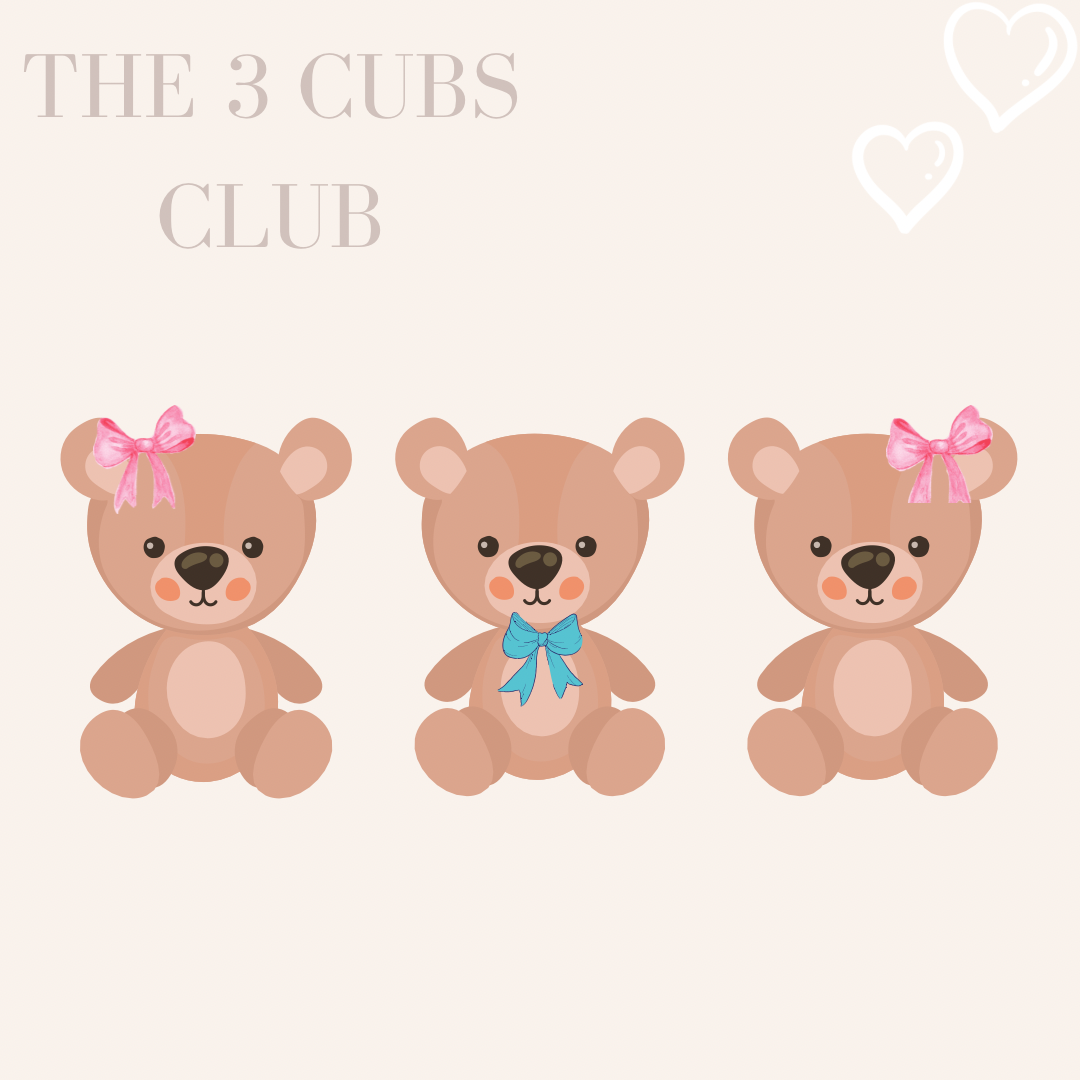 Hatha Yoga
Friday 10:00am to 11:30am upstairs meeting room.
Suitable for all ages
Beginners to intermediate
Non strenuous
General stretch and tone
Breathing practices
Relaxation techniques
We are happy to answer any questions, call 01827 69869..
Times can be subject to change, please check before first visit. We are a friendly and sociable group, come along and join us. More…